Welcome to our Luxury Vacation Rental Houses
Caribbean Island Deluxe
&
Caribbean Island Grand Deluxe !
Have fun in browsing our two custom built indentical high standard vacation homes featuring similar luxury equipment, southern locations and Gulf access without any lock!
Caribbean Island Deluxe, Cape Coral - The Original.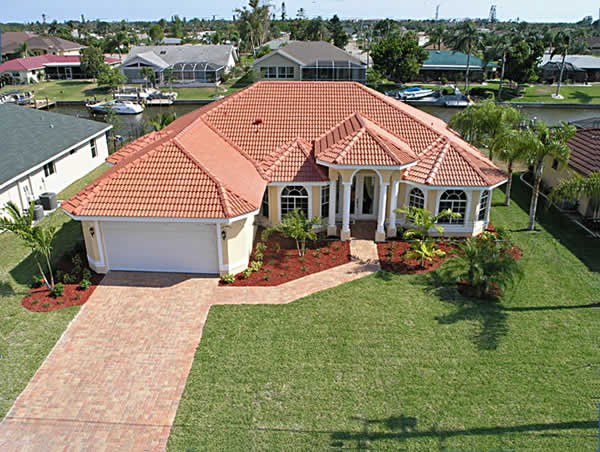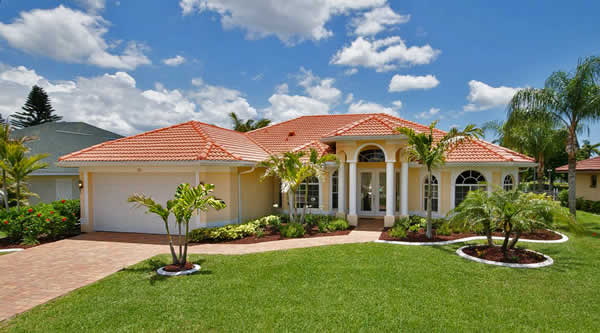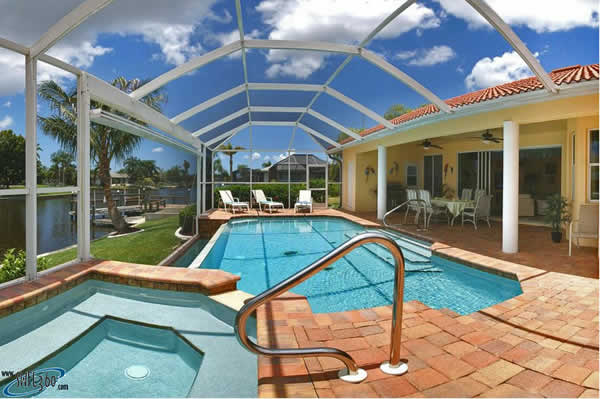 Do you have good taste and are looking for a stylish, luxury vacation house that is charming and has a tropical atmosphere?
We rent 2 similar vacation villas which are comparable regarding standard, equipment and location.
Caribbean Island Grand Deluxe, Cape Coral - The Original.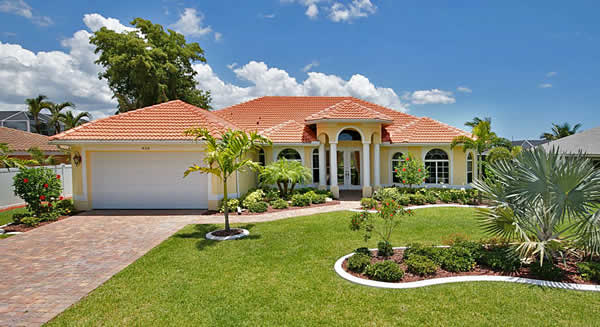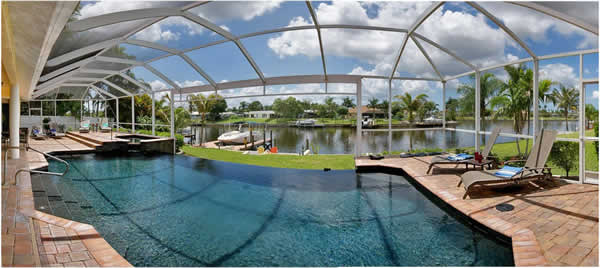 We now invite you to a virtual tour through our Caribbean Island Deluxe in
Cape Coral! Have fun and enjoy it!
We are looking forward to being your hosts during your next vacation on one of our "Islands"!
... and if the houses on this website are not big enough for you, please see our new website http://www.caribbean-island-cape-coral.com representing also our latest Caribbean Island Dolphin View, which offers 4 en-suite bedrooms plus an unique 2 level pool area offering an 54 ft long infitinity pool with infintiy spa!
Heidi Strohschein and Jürgen Kröger
| Short Description |
Please press the refresh button on your web browser
to be always on the latest version of our websites! We personally work on the websites continuously to keep our guests and interested visitors updated.